Zapier lets you connect 1000+ apps using workflows called Zaps, connecting your team space to hundreds of other apps and automating specific daily tasks.
Triggers and actions in Chanty
List of Chanty triggers currently available:
Triggers on a new message in a Private conversation
Triggers on a new message in a Public conversation
Triggers on a new conversation created in your team space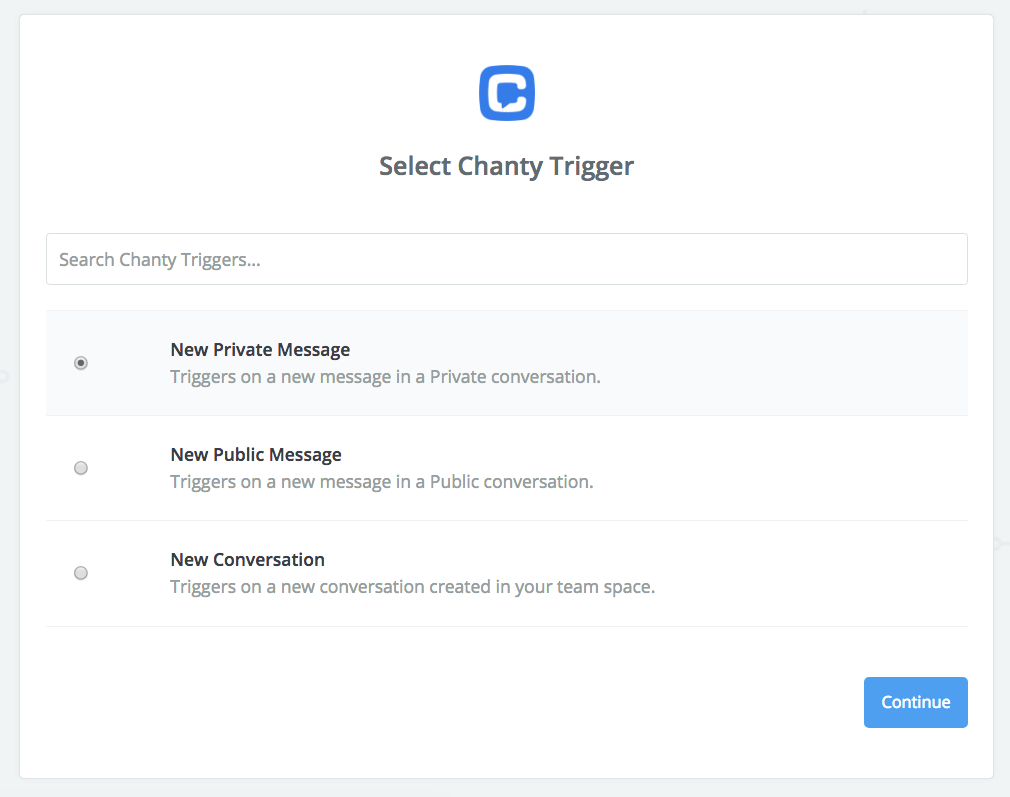 List of Chanty actions currently available:
Creates a message in a Private conversation.
Creates a message in a Public conversation.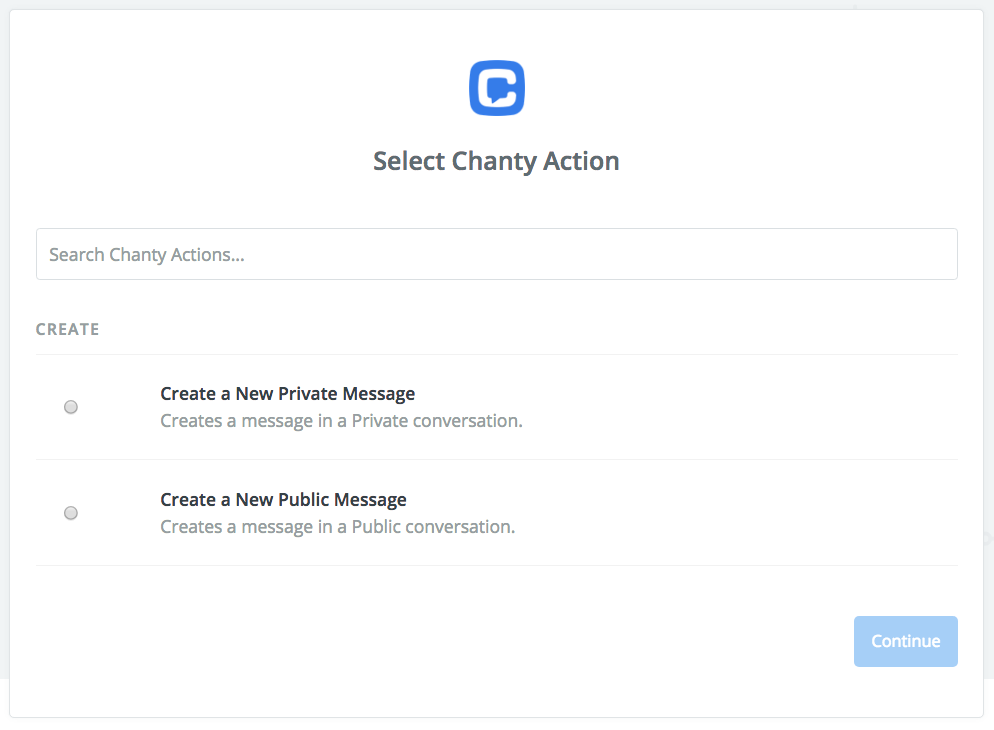 Configure the apps
First, make sure to create a Zapier account or sign in if you already have one. Then, follow the steps below to connect Chanty with the apps on Zapier:
1. Visit the Zapier page on Chanty website or find Chanty directly on Zapier.
2. Browse and pick from popular Zaps for Chanty clicking Use this Zap, or hit Make a Zap! on Zapier to create you own automation.
3. Choose Chanty trigger and follow Zapier prompts to connect your Chanty account.
Choose Connect an Account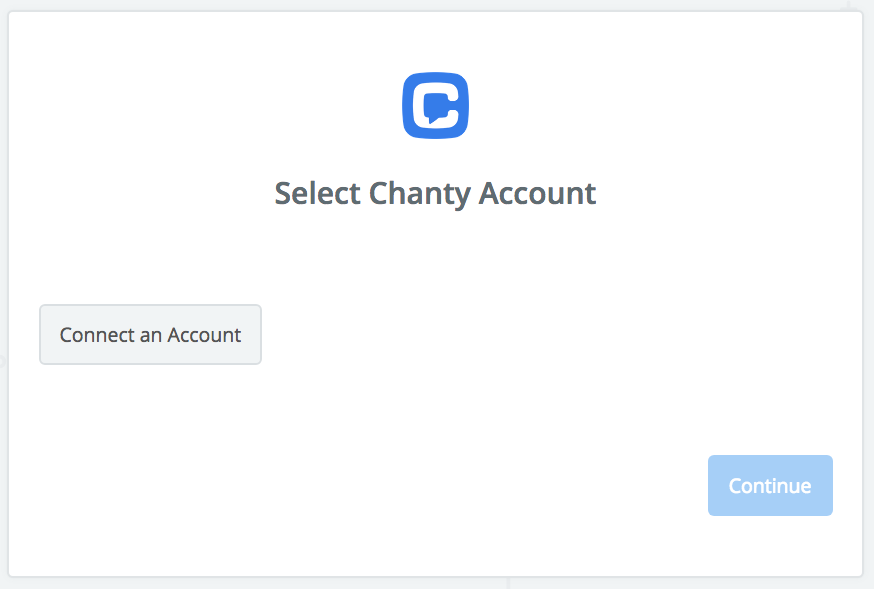 Sign in to your team space on Chanty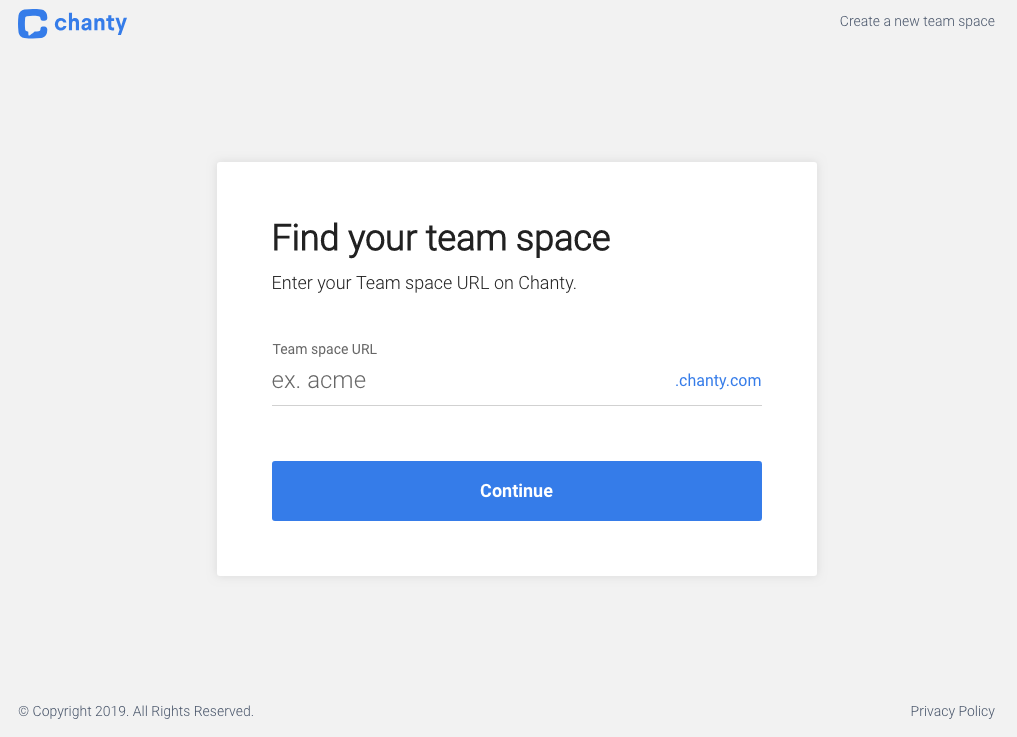 Click Authorize in the prompt popup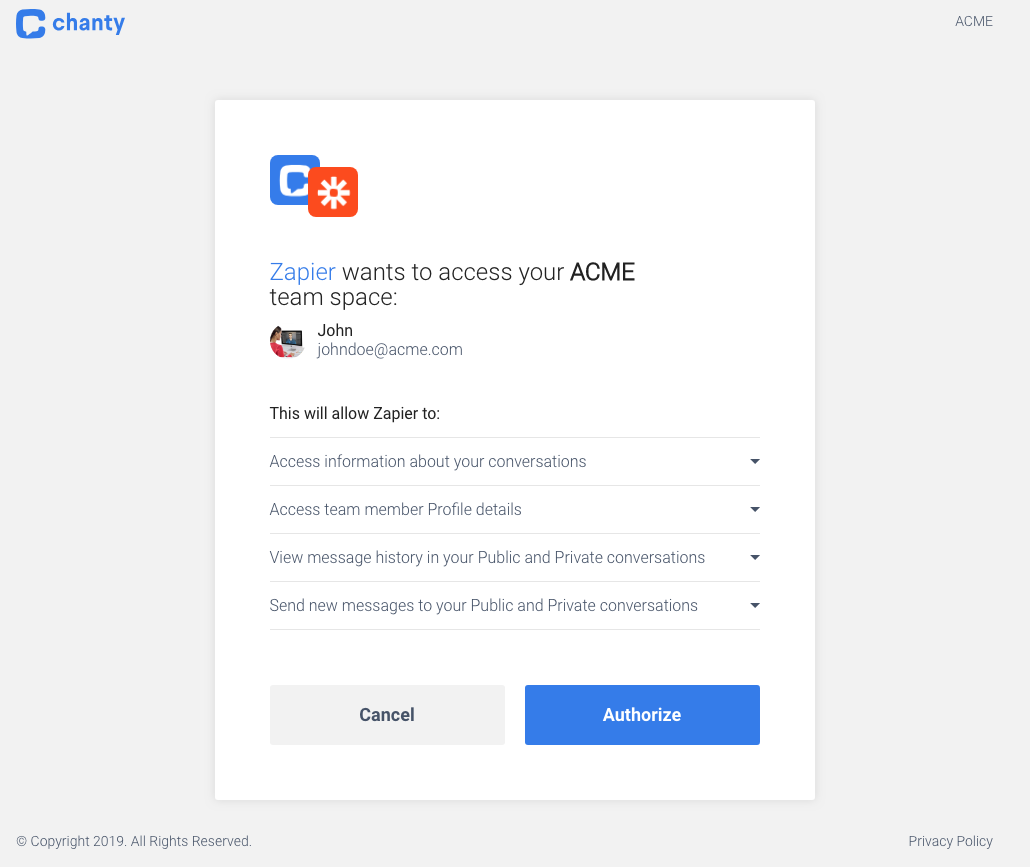 4. Choose the action among 1000+ apps on Zapier and complete the setup of your Zap.
5. When you're done, click Save + Continue, then Finish.
6. Name your new Zap and turn it on.
Successfully created Zap will notify you with Awesome! Your Zap is working window.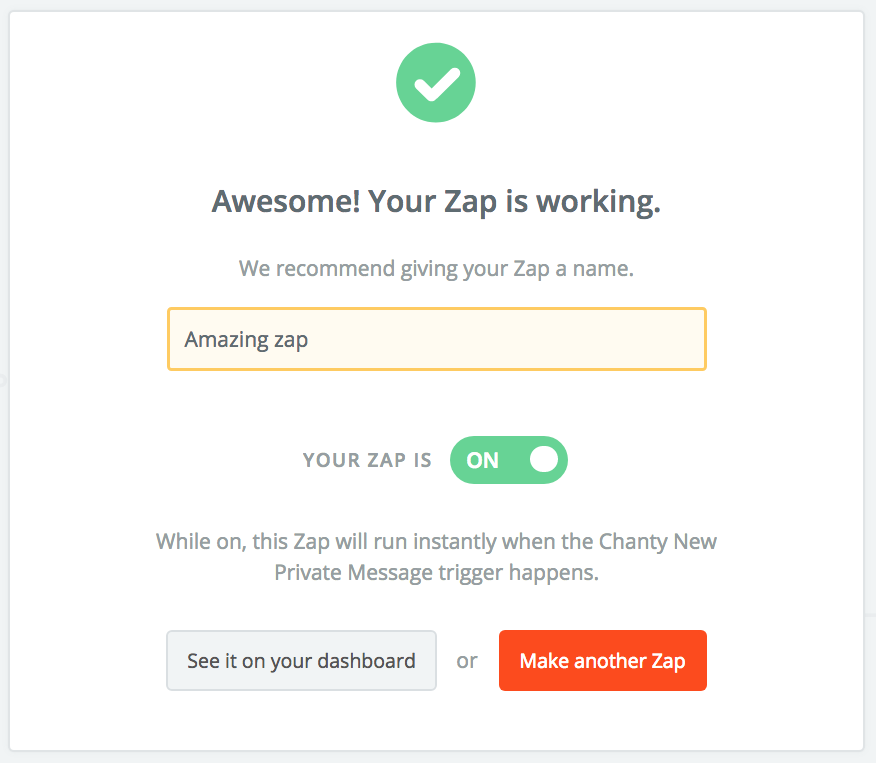 Congrats! Your recently created Zap is now on your dashboard where you can manage all the Zaps you have. You can continue automating more tasks with Chanty on Zapier.