The ongoing development of technology directly influences everything we do and transforms every sphere of our lives. Some tried-and-true trends are out, other old-timers are broadening the horizons of their impact, and innovations make our lives better.
We expect so many cutting-edge technology trends in the coming year that it's just impossible to list them all. I offer you to look at the most promising innovations. What will impact the human-machine interaction? Let's make predictions based on the analyzed data.
Most influential cutting-edge technology trends:
1. Internet of Things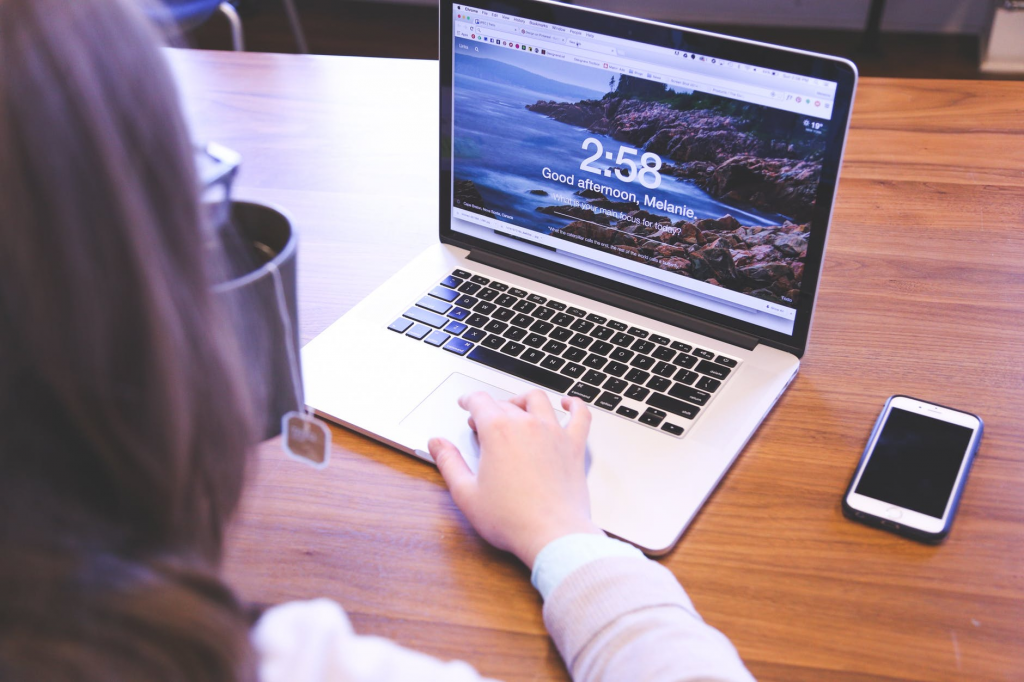 Image source
Hi-tech integrated into everyday life, from the exclusive wealth of science into a daily routine. The Internet of Things (IoT) is no exception. The IoT refers to billions of physical devices around the world that are now connected to the internet, collecting and sharing data. In other words, the web is now a platform for devices to interact remotely.
The IoT devices allow us to protect the environment, save energy, improve agricultural productivity, make transportation faster and safer, and improve public safety. In short, they simplify routine tasks.
However, with the development of cutting-edge technologies, businesses began to actively use the IoT too. Almost two-thirds of companies believe the IoT is important to their current business, and over 90% believe the IoT will be important to the future of their business. Let's take a look at some IoT trends in business for the coming year:
2. Artificial intelligence (AI)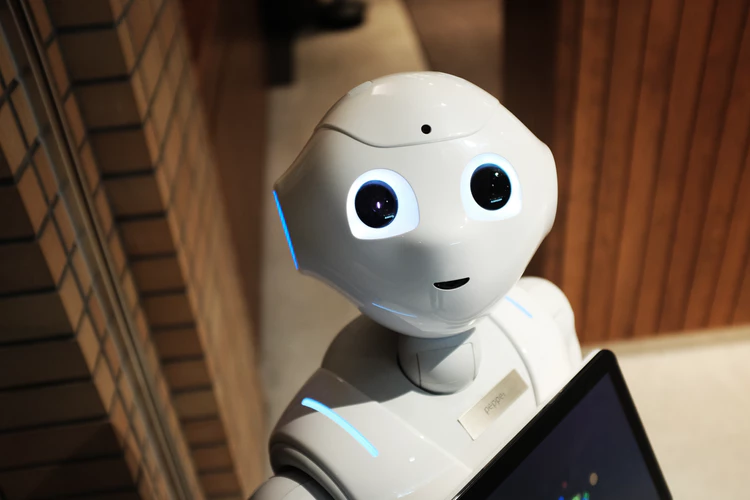 Image source
For most people, artificial intelligence (AI) may seem like something from science fiction. To your surprise, we deal with AI every day. We use applications of аrtificial intelligence in a variety of industries. What will AI bring to us?
3. Augmented and virtual reality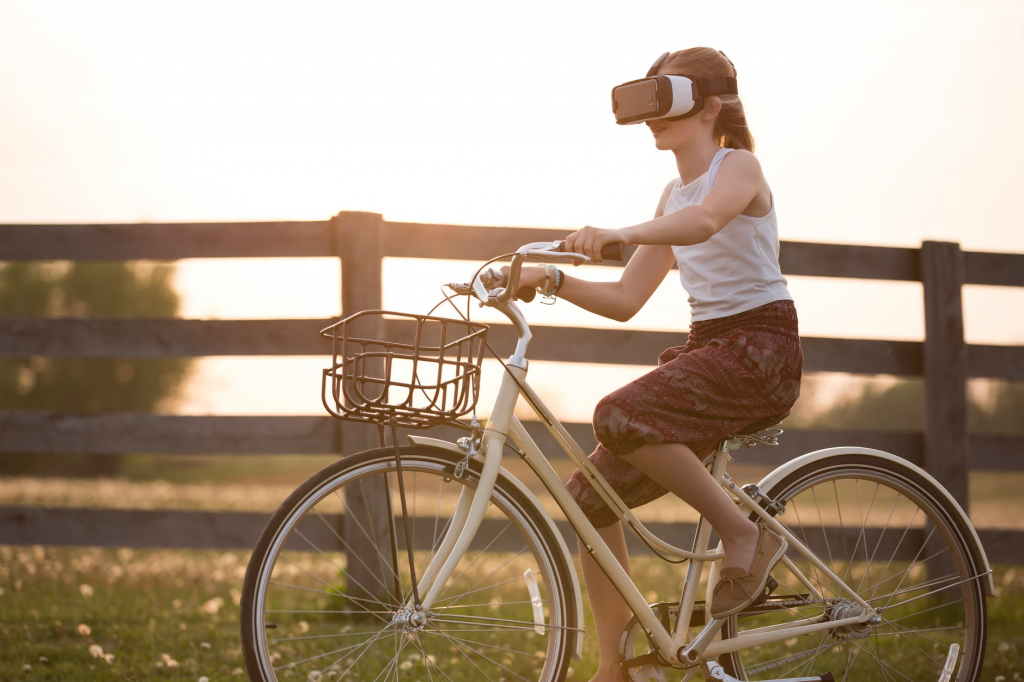 Image source
Virtual and augmented reality (VR and AR) are among the top tech trends. We used to think of VR as the entertainment. Only video games and movies with virtual reality come to mind. However, we also use VR and AR in the following fields:
4. WebRTC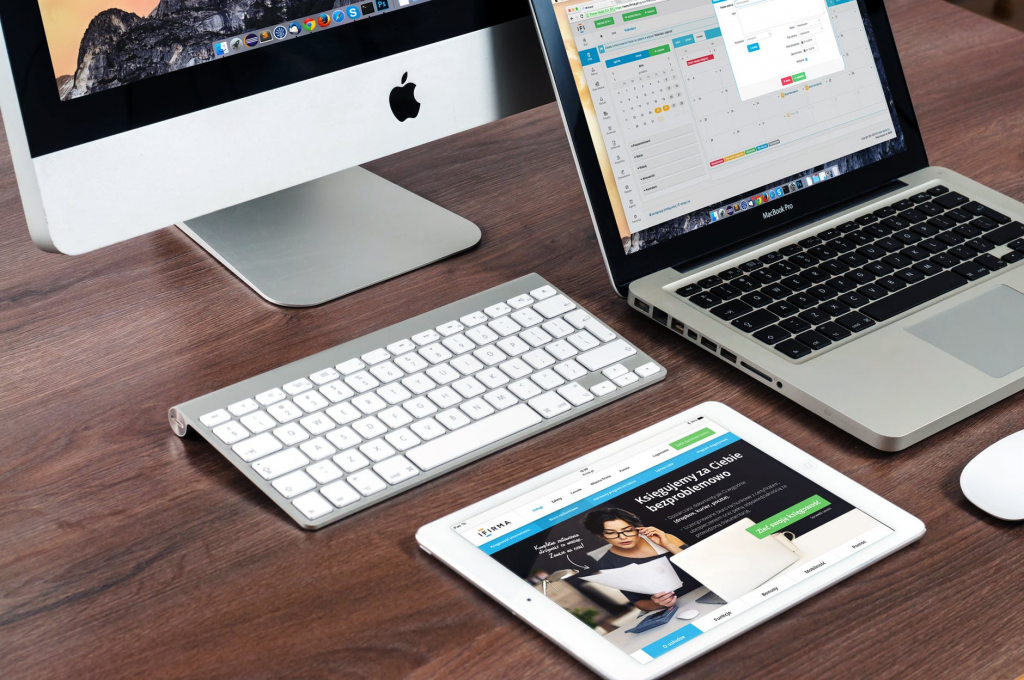 Image source
WebRTC (Web Real-Time Communication) is an open standard for multimedia communication in real-time, which works directly in a web browser without installing additional programs or extensions.
WebRTC is supported in Google Chrome, Mozilla Firefox, and Opera. It serves to reduce the risks for privacy when the local servers and multimedia streams are available. Moreover, WebRTC allows businesses to improve the quality of online meetings, video conferencing, and similar services.
In the past, high-quality video conferencing with video systems and mobile users used to require help from your IT team or required you to have technical knowledge. With WebRTC (joining from your browser), it gives mobile users an easier experience without sacrificing quality video and it "just works".
According to an ABI Research analyst, major trends will start to form within the enterprise market with WebRTC. Businesses will implement the new technology to aid productivity, reduce communication barriers, and improve team communication within the workplace.
Innovations and new cutting-edge technologies in 2024
The way people live and work is changing at a breakneck speed. Clearly, the year will bring innovations in the cutting-edge technologies. A cloud network will only expand and technologies like AI, WebRTC, IoT, VR, and AR will progress in development and use as well. They are already used in various fields (medicine, business, education, social media, cinema).
In my opinion, the most promising of these technologies is IoT. This trend will help businesses dive deeper into customer relationships, expand operational excellence, and create competitive advantage in their industries.
At the same time, VR and AR will have a significant impact on a wide variety of industries. Both technologies are able to change the way enterprises handle business, increase internal productivity, and reduce overall expenses.
What breakthrough would you like to use in your own business? Don't forget to share your thoughts in the comments below! 🙂