Effective organizational communication is crucial for any successful business. Not only will it lead to more effective outcomes, but it will also help to boost employee engagement, collaboration and workplace satisfaction.
Organizational communication refers to all types: from verbal to written, from formal to informal. Making sure that you have an effective strategy is key to helping your business thrive. Here are 5 key strategies to help you improve your organizational relationships.
1. Be aware of your audience
It's essential that you have a clear understanding of who your audience is when you are engaging in any type of organizational communication. Knowing who you are addressing will mean that you are more likely to be able to effectively engage with them. This will allow you to pass on information that is relevant to them and that they care about.
Similarly, displaying empathetic leadership will help you to build stronger, more meaningful relationships with your employees. It's important that you are able to put yourself in other people's shoes. Try to perceive your communication from their point of view to help you assess how effective it is.
2. Consider your tone
When it comes to business, how you communicate is as important as what you are trying to say. This refers to both verbal or written communication, as well as informal chats that you might have with employees. Take some time to consider your tone and how it might be coming across to others.
The type of words and language that you use when address your employees can have a big impact. It can be the difference between an engaged and positive workplace environment or one in which employees feel undervalued and unheard. As far as possible, try to frame your conversation in a positive tone.
If you develop a positive mindset yourself, then it's more likely your employees will respond in a similarly positive way. People also tend to be more responsive and engaged when they receive positive attitude, including feedback. Try to share comments, suggestions and feedback in a positive way. Read back over your written communication and evaluate its tone before hitting send.
3. Ensure clarity in all communication
Clarity is one of the most important aspects of any effective communication strategy. Without clarity, there is a high chance of misunderstandings. Ultimately, this will lead to less effective outcomes and a more stressful working environment.
Whenever you communicate with your team or employees, make sure that you are clear and specific. Avoid using overly complicated language or terminology. Instead, be direct and focused in your conversation. Make sure that any requests you make are unambiguous and that you share information in a concise manner.
Whether communicating verbally or through written forms, make sure that you express yourself confidently and clearly. Assertive communication will not only help to improve the quality of the relationships with your employees, but it will also inspire greater trustworthiness in what you have to say.
By demonstrating clarity in your own communication, your employees are more likely to employ similar behavior techniques themselves. Clarity is essential in ensuring that everyone is working towards the same goals and outcomes. It will help to make sure that everyone understands what's required and expected of them at all stages.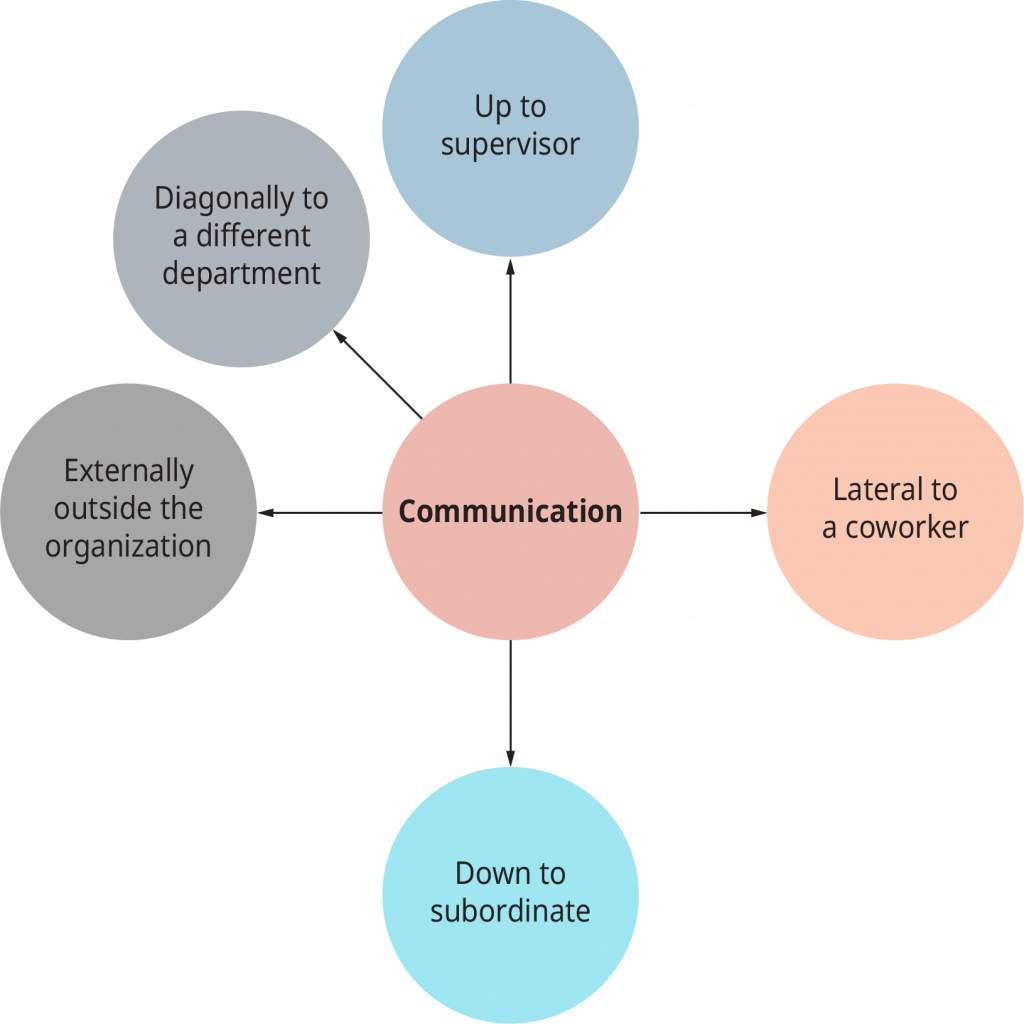 4. Share relevant content with the right people
One of the most common symptoms of ineffective organizational communication is when employees don't engage with the content or messages being sent. Employees may ignore messages altogether. As such, it's important to make sure that you share the right content with the relevant people.
Instead of sending mass emails or messages to all employees, start off by segmenting your employees into groups. You might group them according to their department, job role, location or project. When you send a message to a group, make sure that the content is relevant to them.
Similarly, make sure that the content is of value. Whether that means that it includes important information that they need to complete their tasks, or has key dates they need to be made aware of. Streamline the content so that it's concise, easy to read and efficient.
"Where possible, aim to make communication inviting and participatory," suggests Oscar Lewis, a social media marketer at Nextcoursework.com. "Employees are much more likely to engage with messages if there's a culture of positive communication and genuine interaction and participation. It's important that you invite employees to voice their own opinions and suggestions. This way, you can foster a culture of collaboration, where communication is a valuable element of the workplace."
Above all, avoid over communicating. Choose how to share the information and stick to it. If you distribute the same piece of information over multiple communication channels, employees will disengage. Repeatedly sharing the same information is not only frustrating, but also inefficient and time-consuming.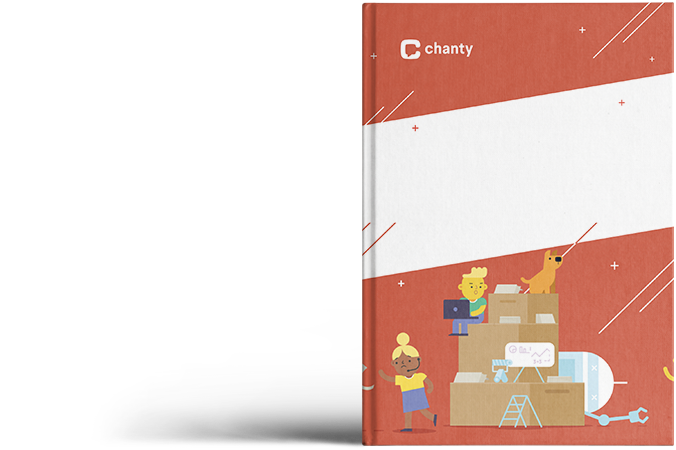 Communication issues at work?
"50 Surefire Ways to Improve Your
Team Communication"
Get eBook
5. Choose the right communication channel
With the advancements in technology and the variety of communication tools and apps available, it's easier than ever to engage with your employees. Choosing the right communication channels to use is an important factor to consider.
It's worth having a common protocol in place. That way, all employees know which communication channels are the most suitable to use depending on the type of information that's being shared. Whether you use email, phone calls, messaging, social media, document sharing or project management tools, identify which type is the best in each instance.
If you use multiple communication tools, it can be helpful to connect all the channels into one single place which employees can easily access. Tools that are mobile-friendly are particularly effective.
Conclusion
Implementing effective organizational communication strategies will help to transform your workplace culture. Employees will be more engaged and responsive to the information being shared. As a result, this will lead to greater job satisfaction and more effective and productive employees.